Trusted Advisor Group
Become a Trusted Advisor
At TAG we're setting a new standard for financial advisors in Ireland.
With strict entry criteria to join our network of progressive financial advisors,
TAG provides a carefully balanced eco-system where everyone contributes,
everyone adds value and everyone benefits.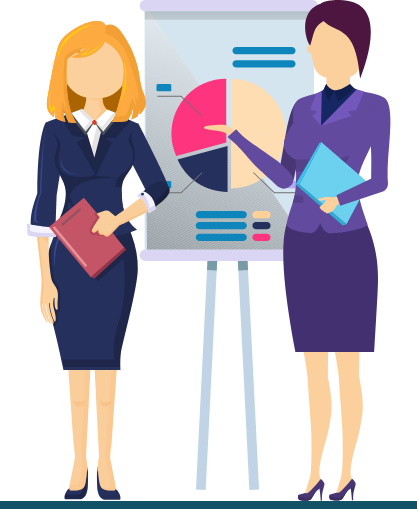 Why You Should Join TAG!

Part of a network of Ireland's top advisors
Join a community of like minded peers with set criteria for entry and capped membership.

Trusted Advisor Partners
Access to a Panel of leading industry experts and get 50% of your fee back in hours.

Quarterly Events
Best in class content with current and relevant content covering 15 hours of CPD.

Online Portal
In-depth knowledge sharing with Best Practices, Members Forum and Find My Advisor listings.

Discounts
Access to discounts on IT & Software.

Presence & Promotion
Build consumer trust & confidence with Phased Campaigns.

Trusted Advisor Member Plans
Scroll below to discover all that TAG have to offer!
Joining Trusted Advisor Group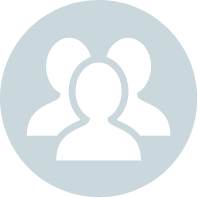 Silver
---
Quarterly Events
Best in class content, Current, relative & relevant, 15 Hours CPD
Online Portal
Find My Advisor, Members Forum, Knowledge sharing, Best Practice
Discounts
ClearChoice, Voyant, IT.ie, Financial Express, Flender
Partners
Access to our panel of partners who
are leaders in their field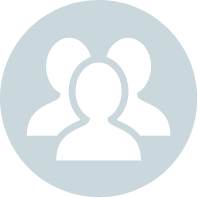 Gold
---
All of Level 1
Discount fees for
any additional hours
Partner events:
Bringing members
and partners together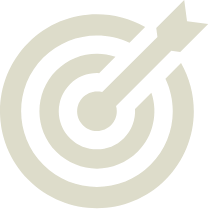 Platinum
---
All of Level 1 & 2
Inclusion in Trusted Advisor
marketing campaign
Branding & marketing support